T-shirt brodé à la main (hand embroidered)
€

30.00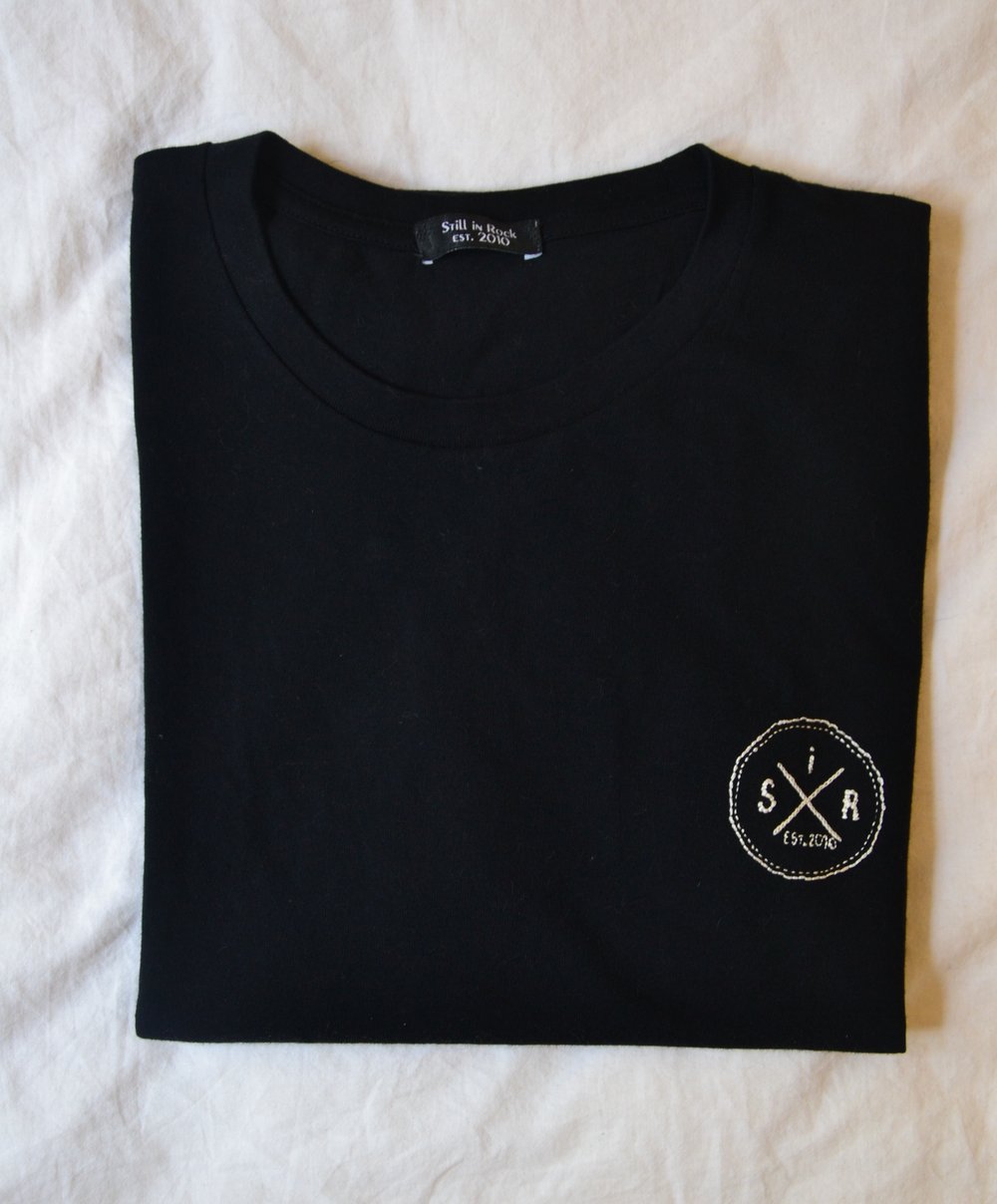 T-shirt brodé à la main (hand embroidered by Lazlo Badet)
100% cotton
100% rock'n'roll
DO NOT FORGET TO TELL US YOUR SIZE IN THE "NOTES" IN THE PAYMENT PAGE.
The mods had their own vestimentary style and the same goes for Woodstock hippies, the punks of the CBGB era with their perfectos and the Hells Angels who have built their identity around a jean jacket (yeah, no relation with rock'n'roll, we know).

So, the idea came to offer you a Still in Rock t-shirt. More than a piece of cloth, the Still in Rock t-shirt is a promise to a better and united world, a world where those who know could easily identify each other.
Still in Rock is also proud to announce its collaboration with Lazlo Badet, seamstress, who will take care of the sewing. Lazlo is a seamstress in the best Parisian house and features a superior craftsmanship.
----------
WARNING: this t-shirt is FAMOUS.
Check this out:
- Matthew Melton (Warm Soda):
https://goo.gl/fmrk9T
- Shannon & the Clams:
https://goo.gl/V8qf5I
Share